METTE SCHELDE (b. 1985)
LIVES IN AARHUS. WORKS IN AARHUS & COPENHAGEN
A year before graduating from the School of Architecture in Aarhus, Mette Schelde founded her own studio in 2012. She creates object, lighting & furniture for industrial production as well as one-off experimental prototypes. Her works always relate directly the space and her background in Architecture is evident.
"All my work takes it starting point in the function. The function can both have a concrete utility, or be more based on sensual functions that is capable of being perceived by the senses. The process takes place in my universe across disciplines of exploring drafting, sketching, testing and building. Design is a language telling a story by reflecting the integrated values. It can be sensed in the quality of the function, choice of material, craftsmanship techniques and the aesthetic idiom of the object."
Since 2012 Mette Schelde Studio has received several awards and nominations for her work and exhibited prototypes & one-offs in different design- and art exhibitions. Some products have been put into production, and the studio collaborates with renowned Danish design companies, including Bang & Olufsen, Skagerak & Please Wait to be Seated.
The Manifesto is made in 2016 and is a declaration of the intention and a tribute to the method and the disciplines that provide all the work from Mette Schelde studio. Most importantly the set of values prescribes rethinking the embedded habits and traditions of living, always being true to one's intuition, aesthetics and functional beliefs, physically trying the product out yourself and, not least, to be curious in every aspect of the process in order to explore new dimensions and meet new people. Read the full Manifesto here.
- Text by Henriette Noermark -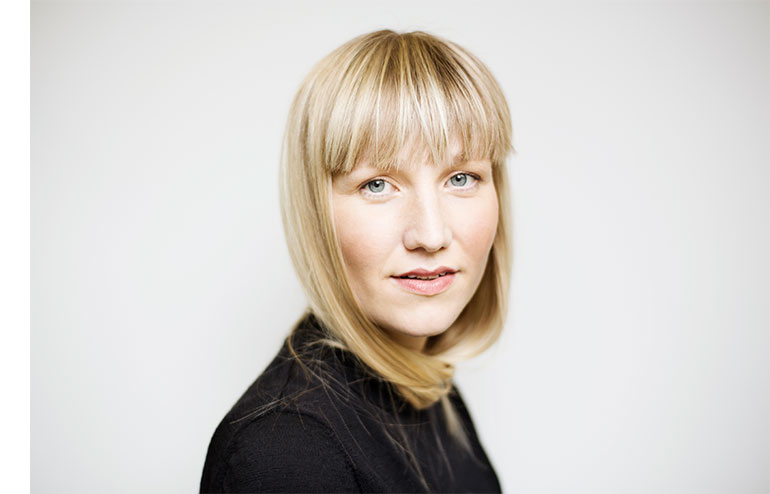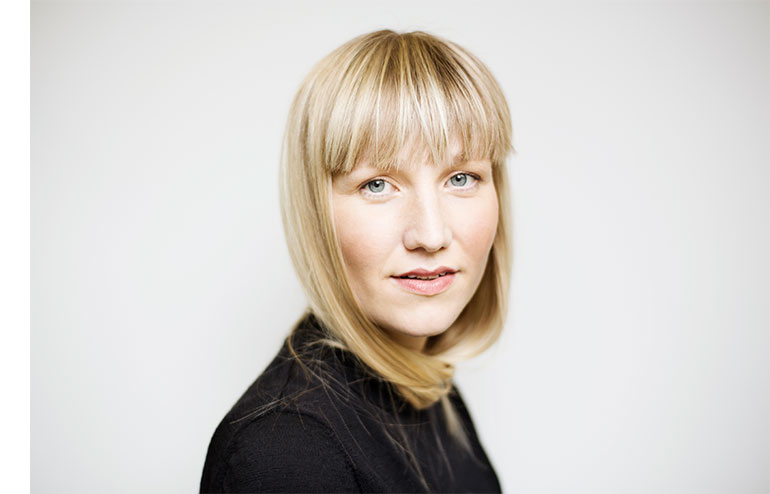 CV

AWARDS
2016 Nominated Best Lamp at Design Award 2016, Bo Bedre – Denmark
2016 Winner of Muuuz Internation Award "Best Light", Blooper – France
2016 Nominated Young Talent, Danish Design Award – Denmark
2015 Nominated Best Design at Design Award 2015, Bo Bedre – Denmark
2014 Winner of IF Concept Design Award – Germany
2014 Winner of Up/Coming Design Award, Formland – Denmark
2013 Winner of Great Idea Award, Formland – Denmark
2010 Winner of FSC Design Award – Denmark
2009 Winner of Global Innovation Tournament Award, Stanford University – USA
2009 Winner of 2. price Aarhus H Design Competition – Denmark

EXHIBITIONS
2018 RE F O R M Design Biennale - Munkeruphus - Denmark
2017 Salone Satellite Exhibition - Milan - Italy
2017 Steinhardt Museum - Tel Aviv - Israel
2016 Spazio Rossana Orlandi - Milan - Italy
2015 Selected15, DesignHalle - Graz - Austria
2014 Royal Copenhagen concept store - Denmark
2014 IF Design Exhibition - Hamburg - Germany
2014 Ventura Living Room - Milan - Italy
2014 ARKxhibit, Design Arkivet Hobro - Denmark
2013 Ventura Lambrate - Salone Internazionale del Mobile - Italy
2013 Up/Coming Talents - Formland - Denmark
2011 Trapholt Art Museum - Denmark
2010 MusicHouse Aarhus - Denmark

CLIENTS
Royal Copenhagen
Please Wait To Be Seated
Skagerak
Woud
Bang & Olufsen
HAY

EDUCATION
2013 Cand. Arch. - Architect M.A.A - School of Architec- ture, Aarhus
2007 Art School Holbæk
2005 Vejen Gymnasium