AUGUST15 2018
Nominated "Design of the Year" at Design Awards 2018 in Denmark.
Reflect Wall Lamp, designed for REFORM Design Biennale 2018, is nominated for the Design Awards in the category "Design of the Year" in Denmark. The awardsshow will take place in the Bellevue Theatre, Strandvejen 451 in Klampenborg at September20. Stay tuned...
APRIL17-22 2018
GALLERIA ROSSANA ORLANDI during SALONE DEL MOBILE MILANO 2018.
Planet Lamp & Blooper Lamp will be represented by Please Wait to be Seated at Rossana Orlandi.
Via Matteo Bandello 14/16, Milano, Italy.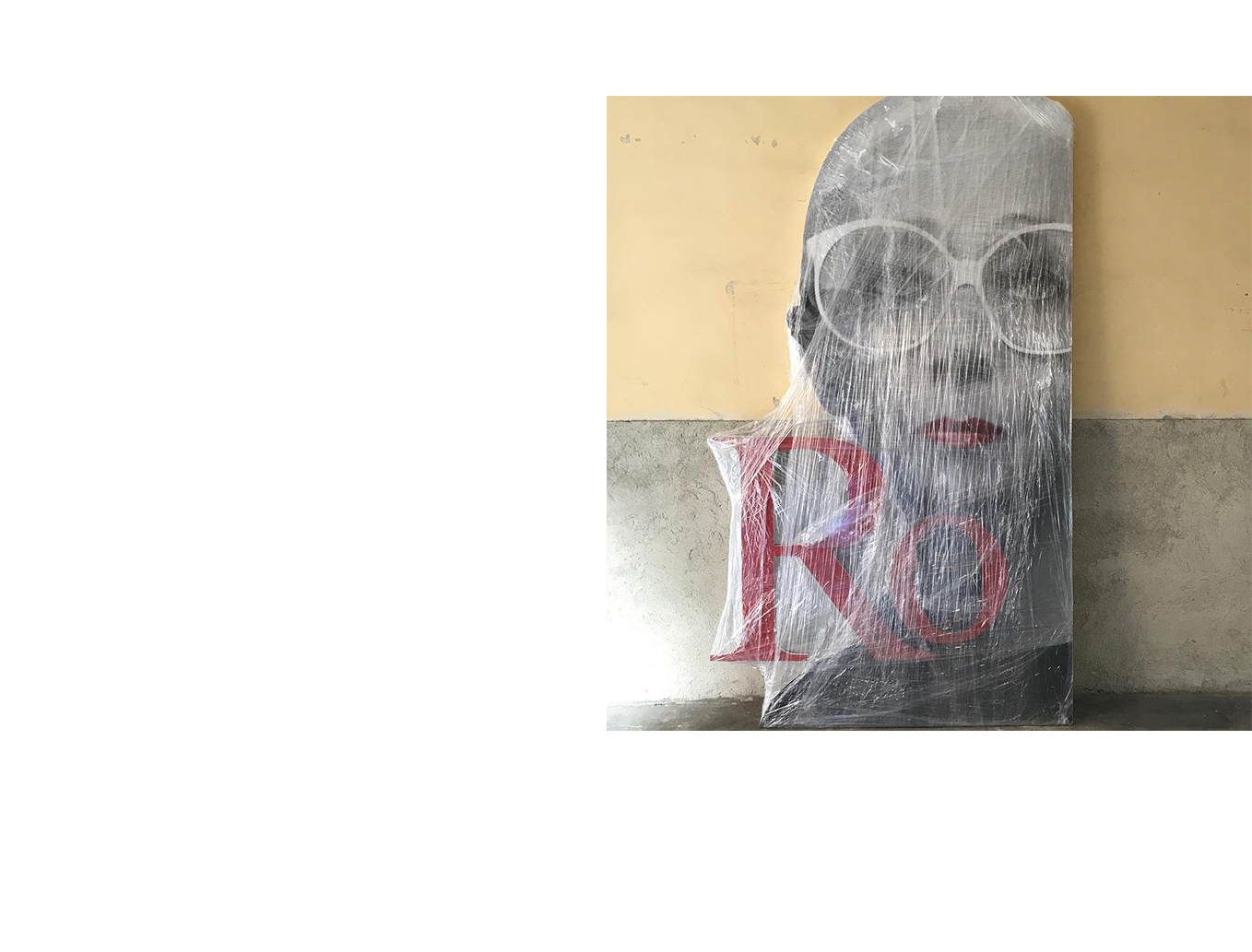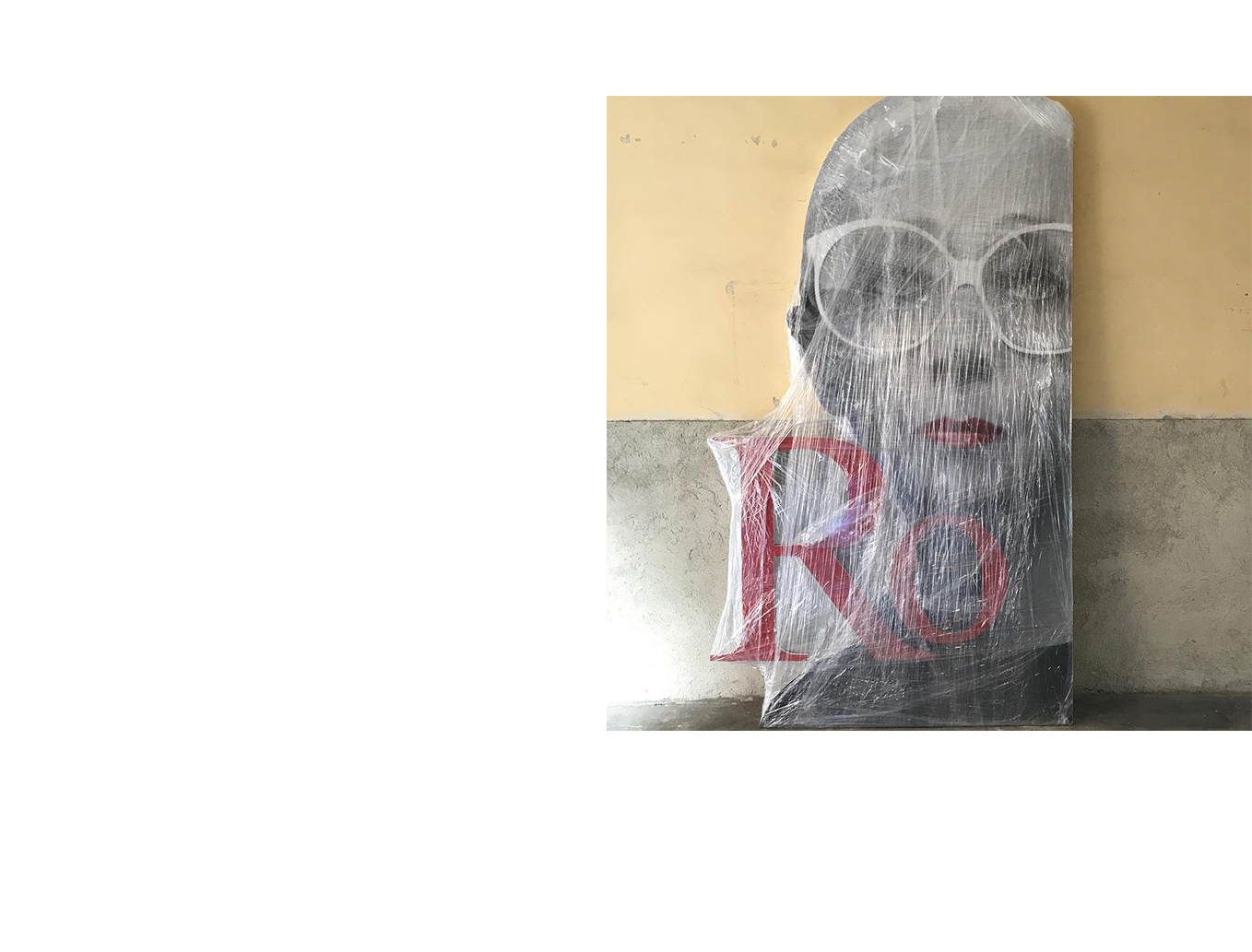 APRIL4-APRIL9 2017
METTE SCHELDE STUDIO EXHIBITION ON SALONE SATELLITE 2017, RHO, MILAN, ITALY
A KITCHEN separates three basic functions of cooking into three freestanding stations - water, fire and a chopping block. Now exhibited in a gruop show during the Fresh Paint Contemporary Art Fair in Tel Aviv. Curated by Marva Griffin.
Rho Fairground, Pav 22/24, Stand D8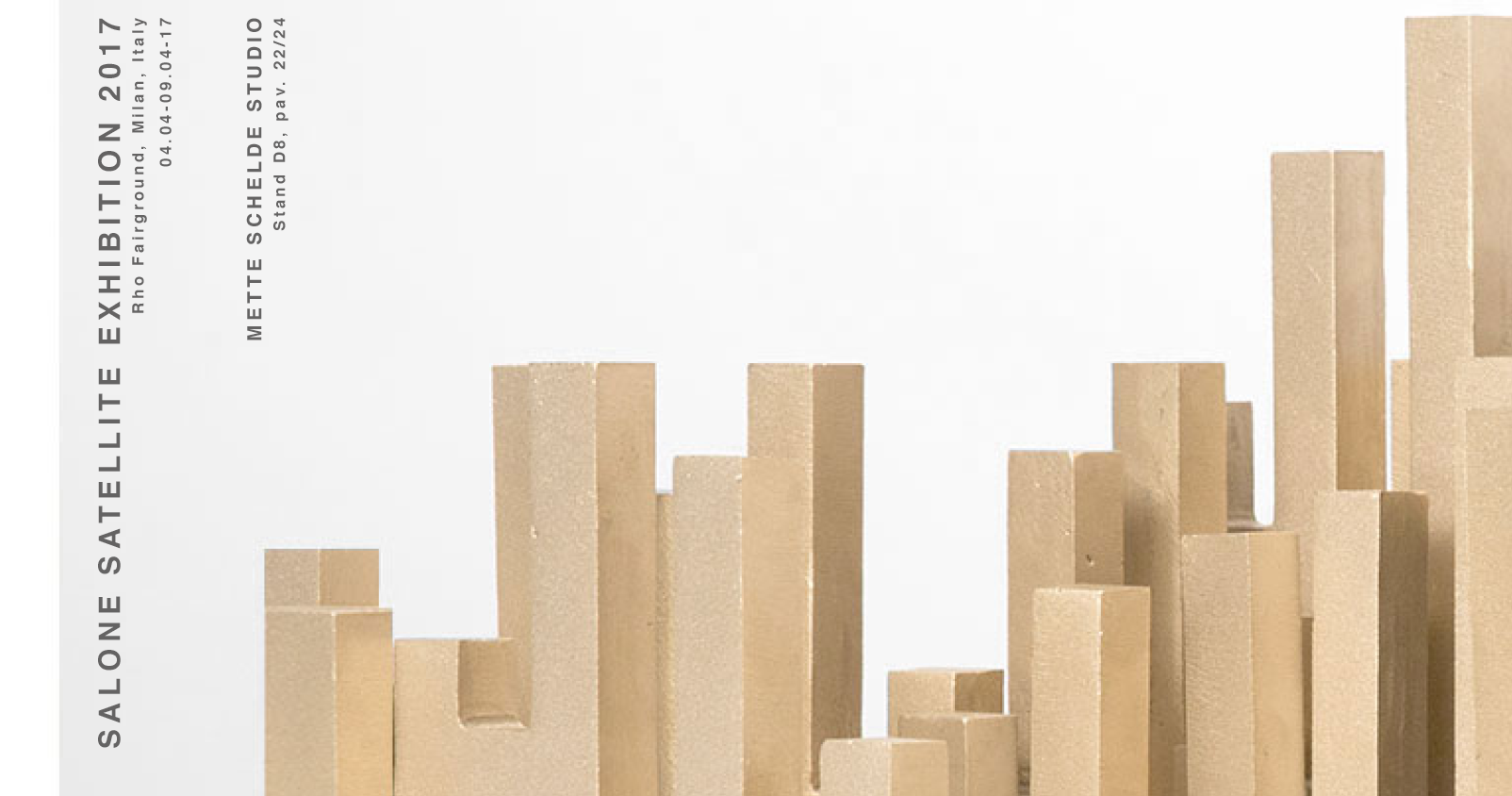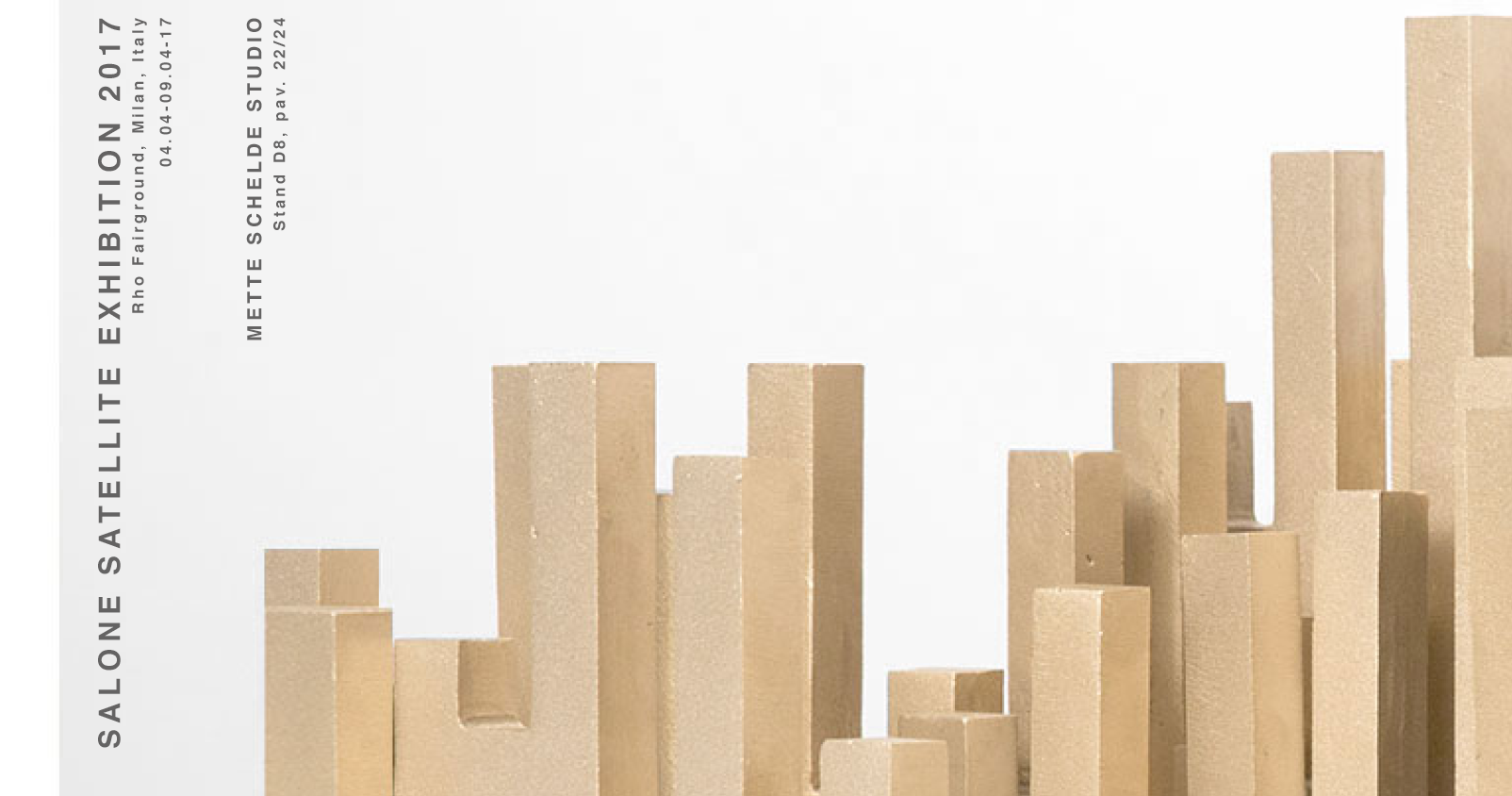 JULY8 2016
BLOOPER IS NOMINATED FOR DESIGN AWARD 2016, DENMARK
Blooper is nominated in the category Lamp of the Year in Design Award 2016. Design Award is a collaboration between the magazines Bo Bedre, Costume Living, Nordic Living & Boligmagasinet.
hh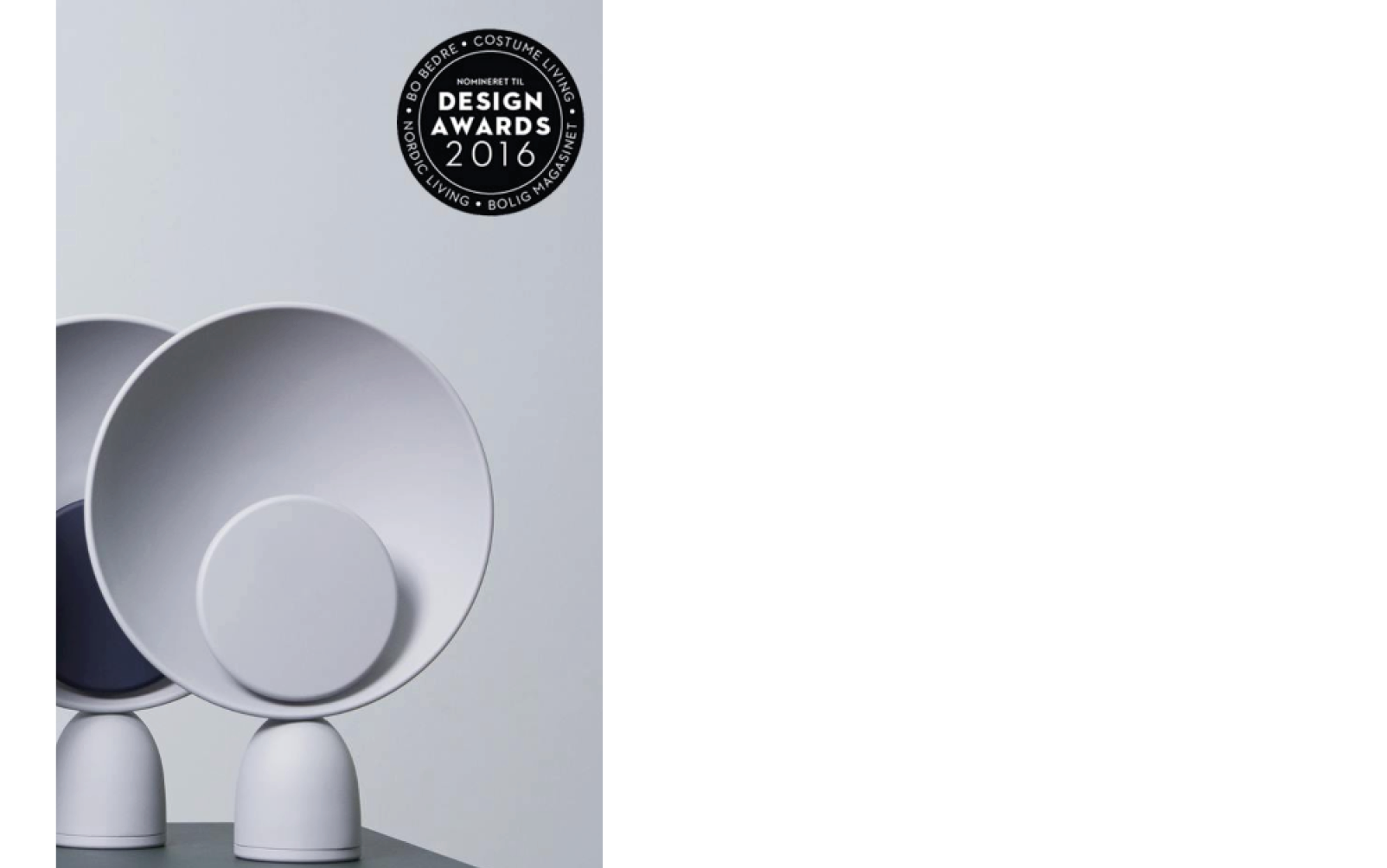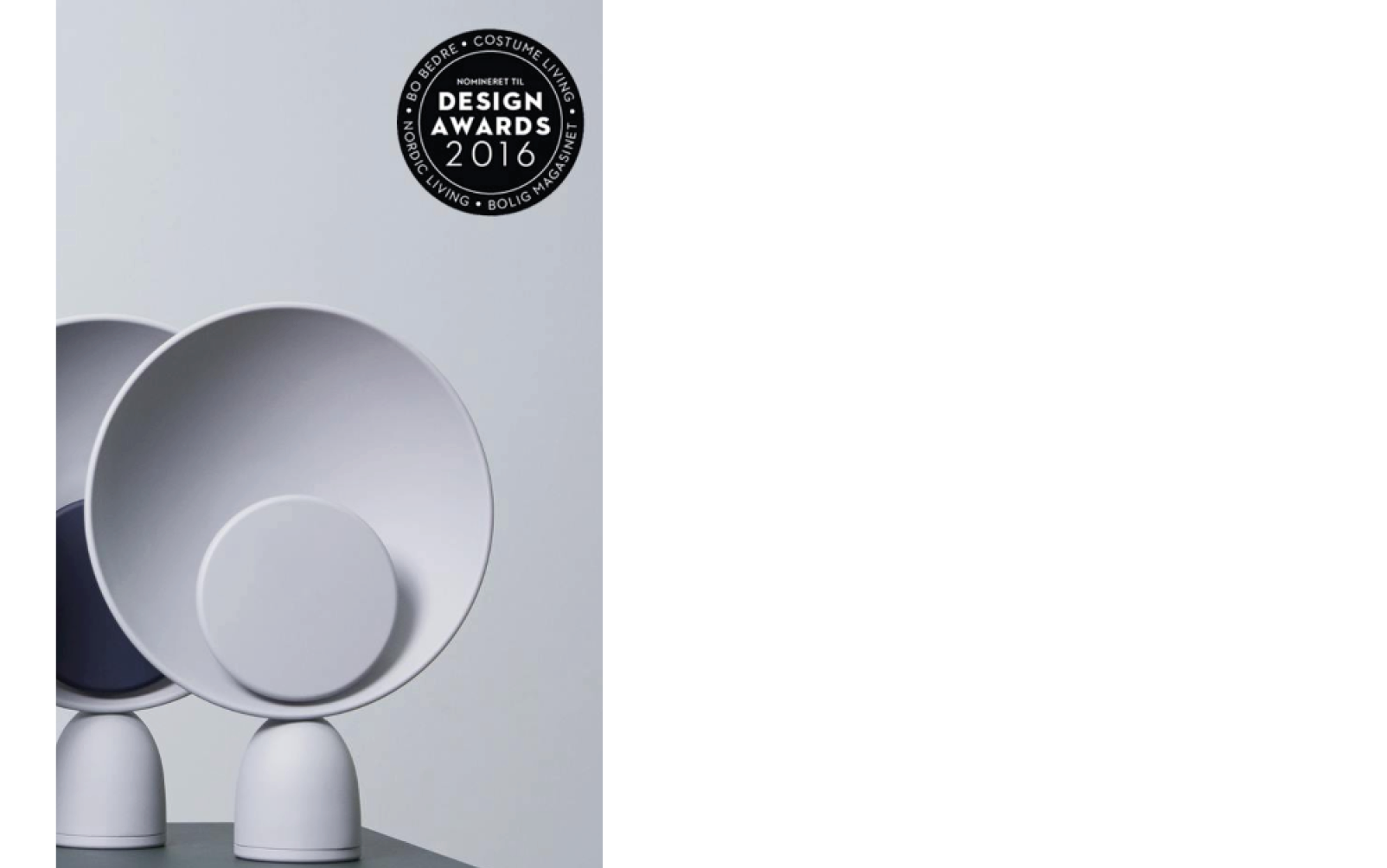 MARCH 2016
DANISH DESIGN AWARD 2016
Mette is nomanated "Young Talent" in Danish Design Award 2016. The danish design industry, represented by Design Denmark and government agency DDC has joined forces to launch this award. hh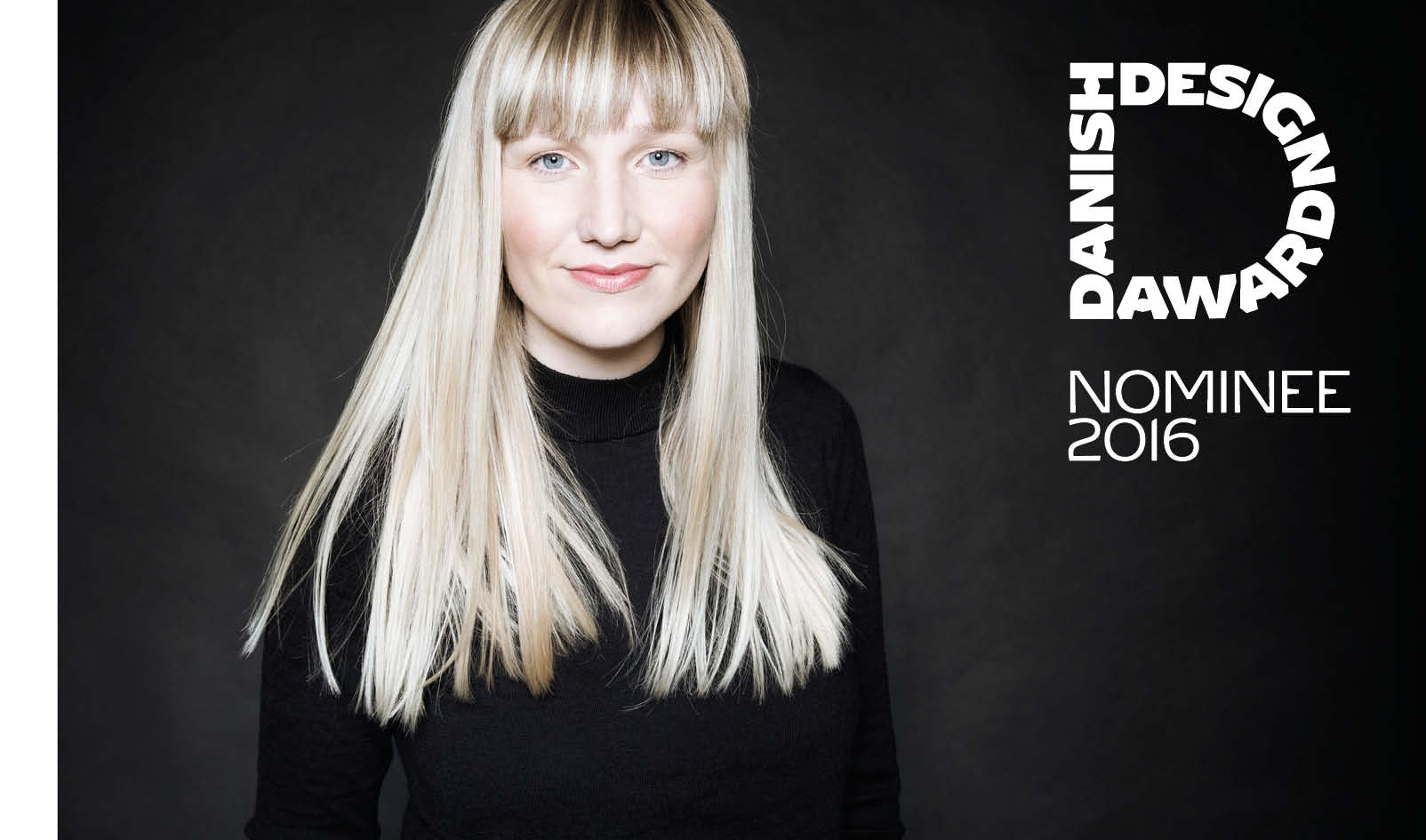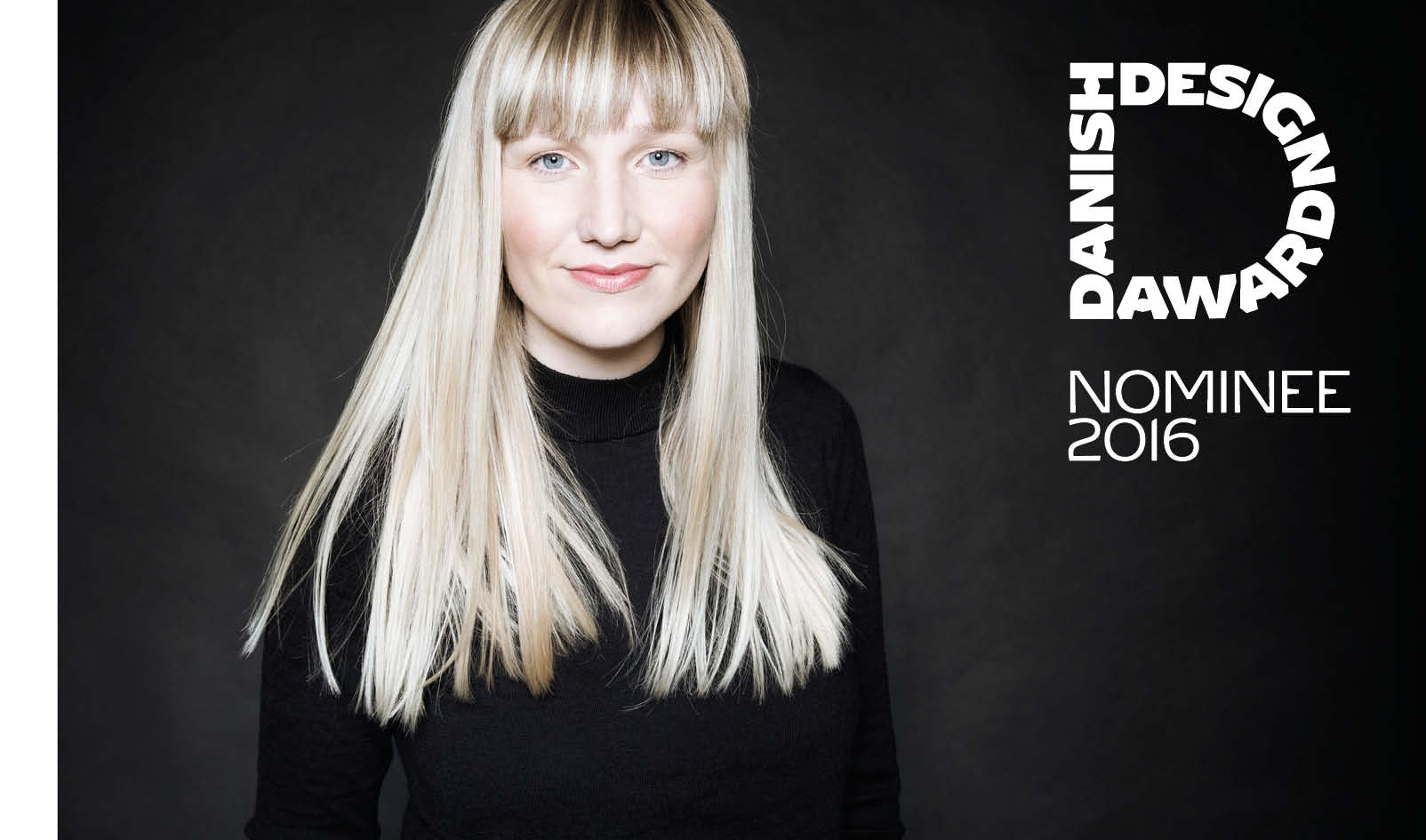 APRIL30-JUNE1 2015
LIGHTSPACE PROJECT ON DISPLAY ON SELECTED15, GRAZ, AUSTRIA
LIGHTSPACE project is the result of a studies of light reflections. 3 Lamps designed by Mette Schelde will be on display in Design Halle in Graz on the Selected15 Exhibition. Curated by Alexa Holzer.
Selected15, DesignHalle, 62 Lazarettgürtel, 8020 Graz, Austria.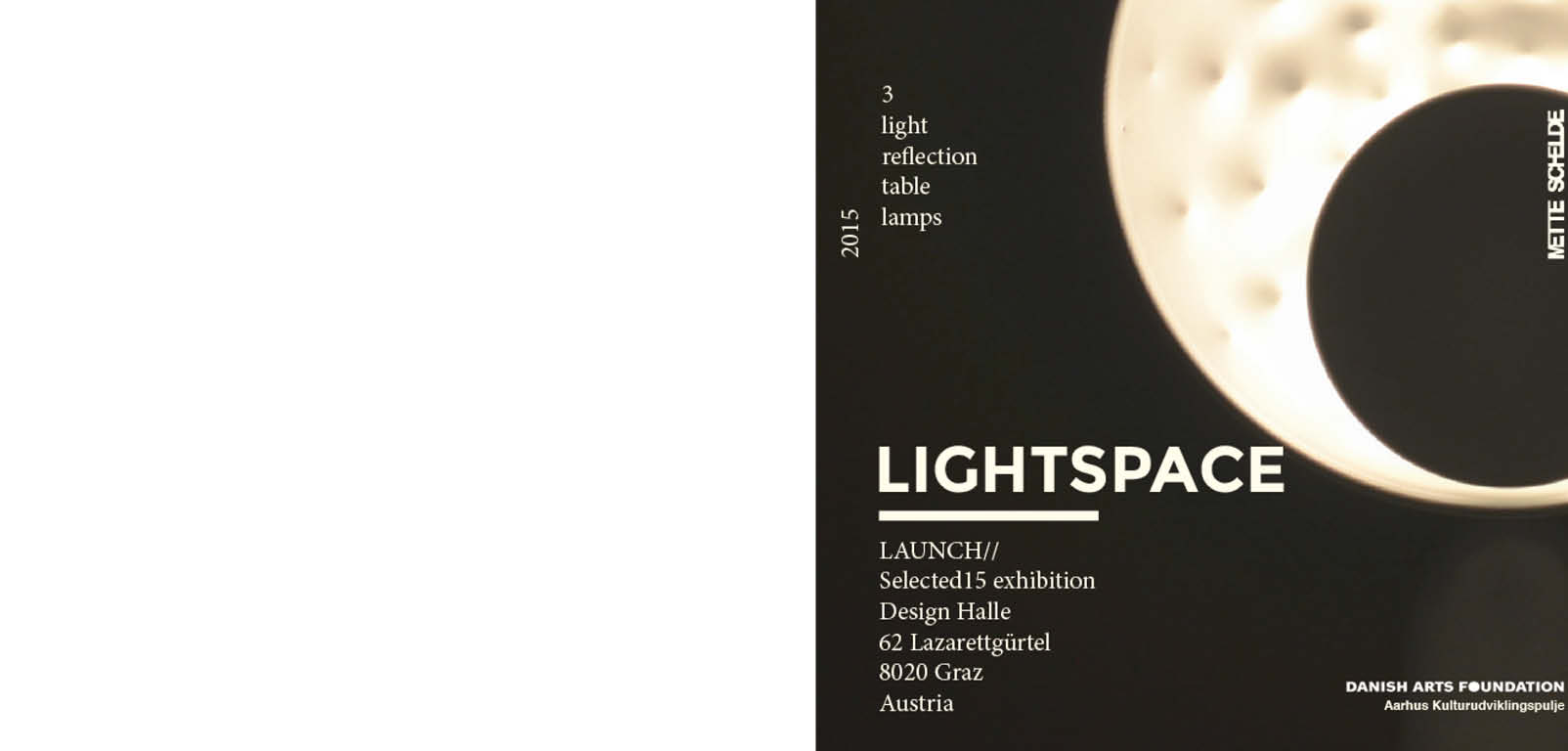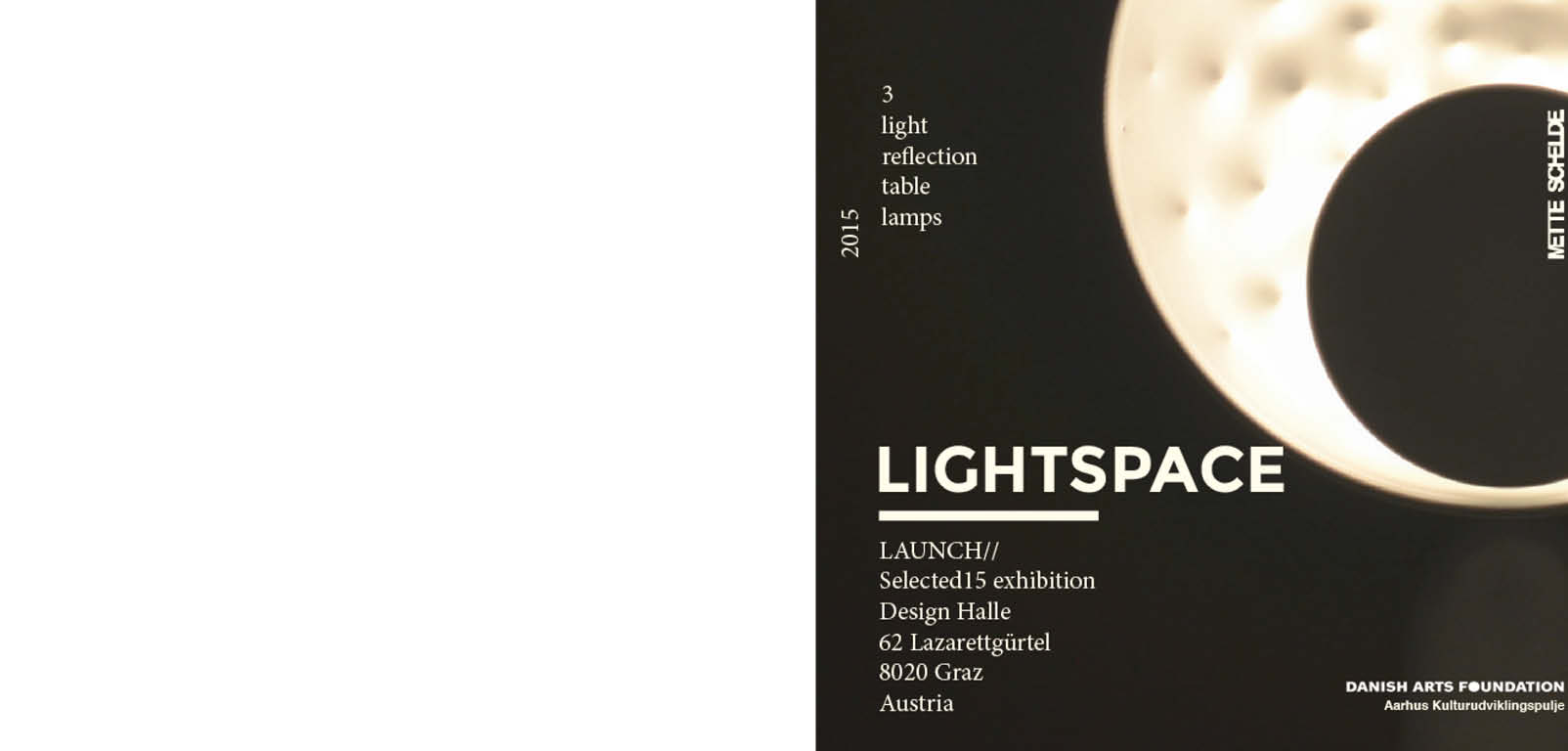 AUGUST 2015
PLANET LAMP NOMINATED DESIGN OF THE YEAR 2015
PLANET LAMP is nominated in the category Design of the Year 2015 in Design Award, Denmark. Design Award is a collaboration between the magazines Bo Bedre, Costume Living & Boligmagasinet.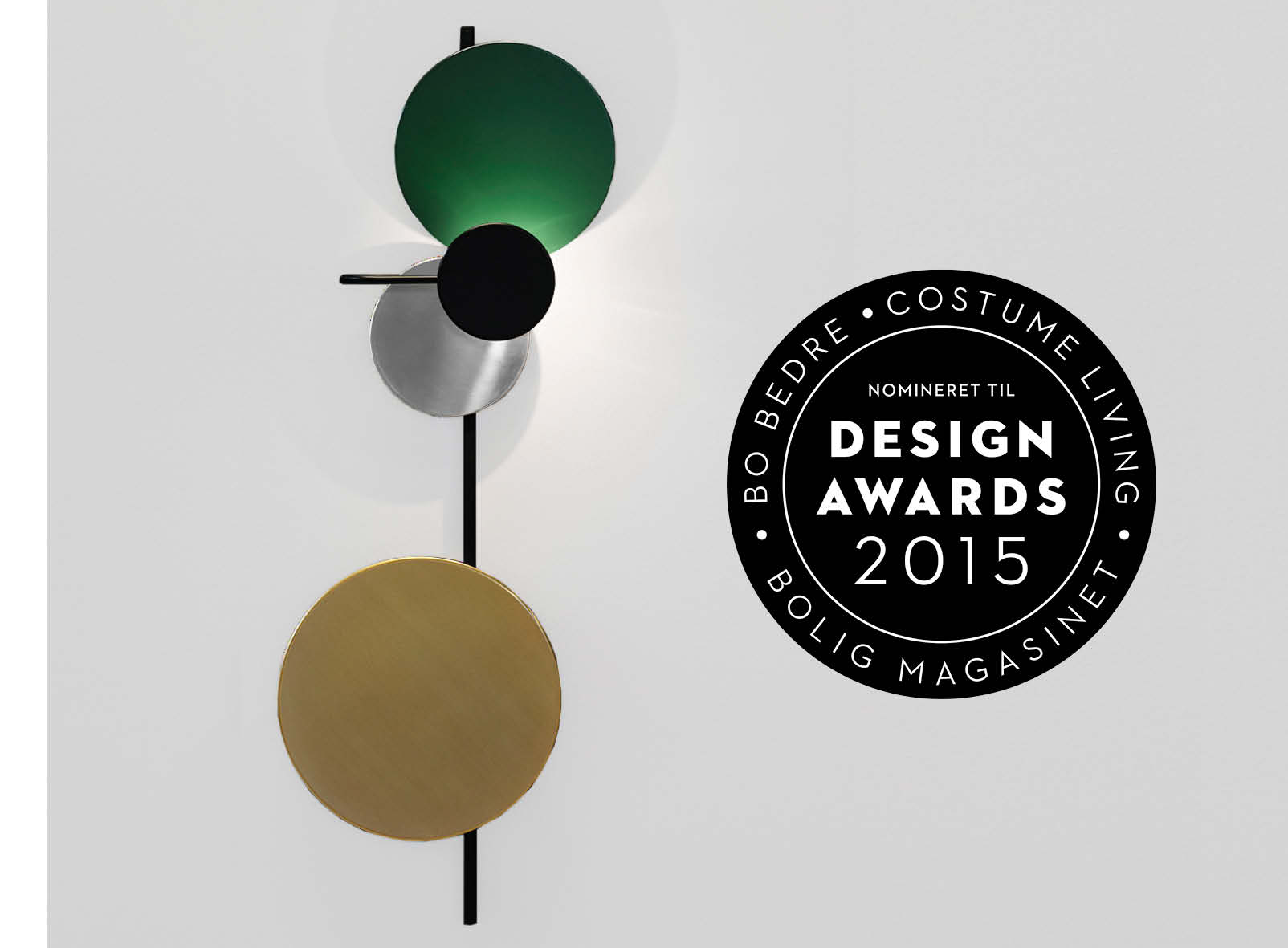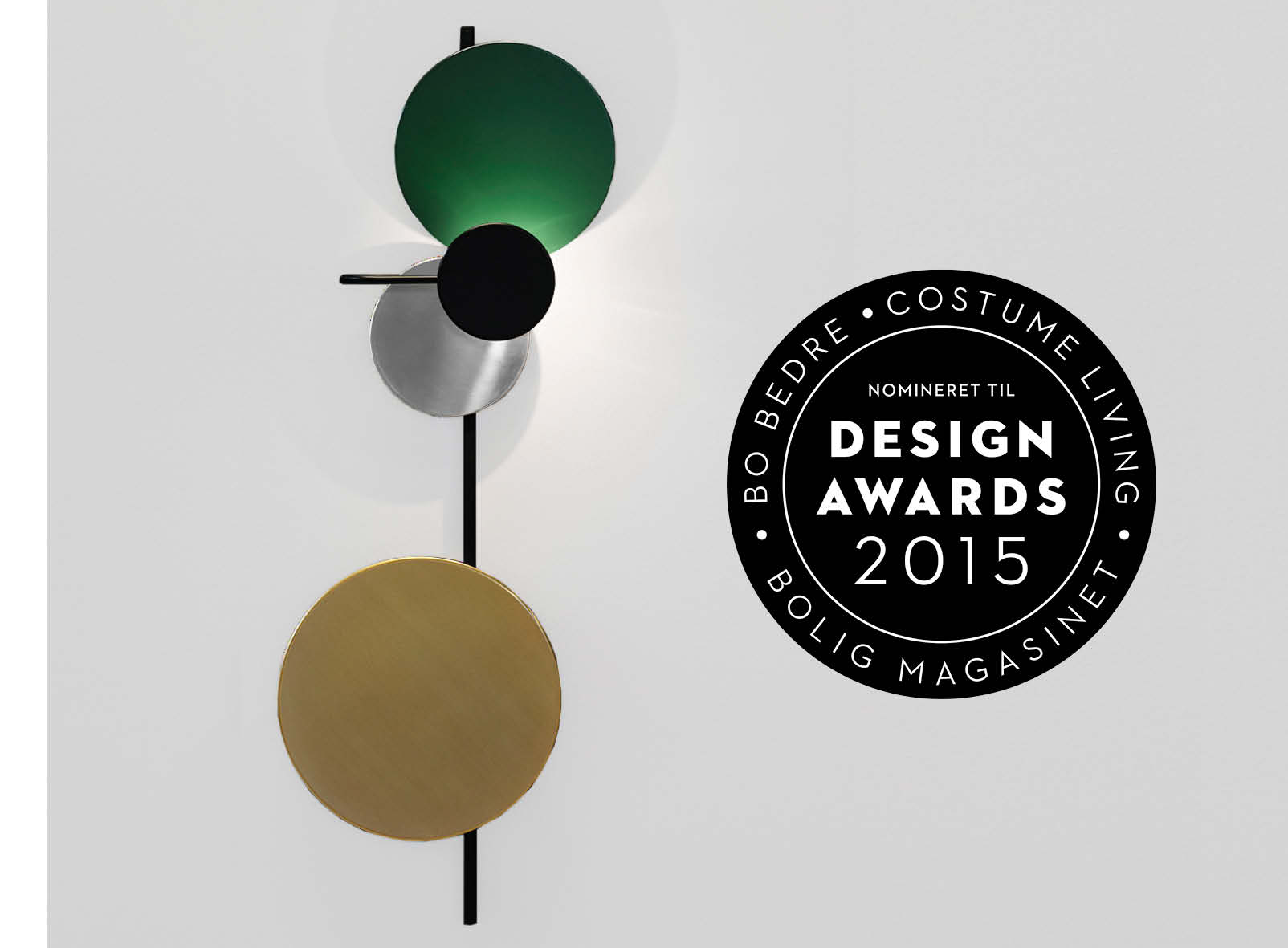 MAY 2014
A KITCHEN RECEIVE THE IF CONCEPT DESIGN AWARD 2014
A KITCHEN will receive a IF Concept Design Award 2014. The award show will take place at Elbarkaden in Hamburg the June19 2014.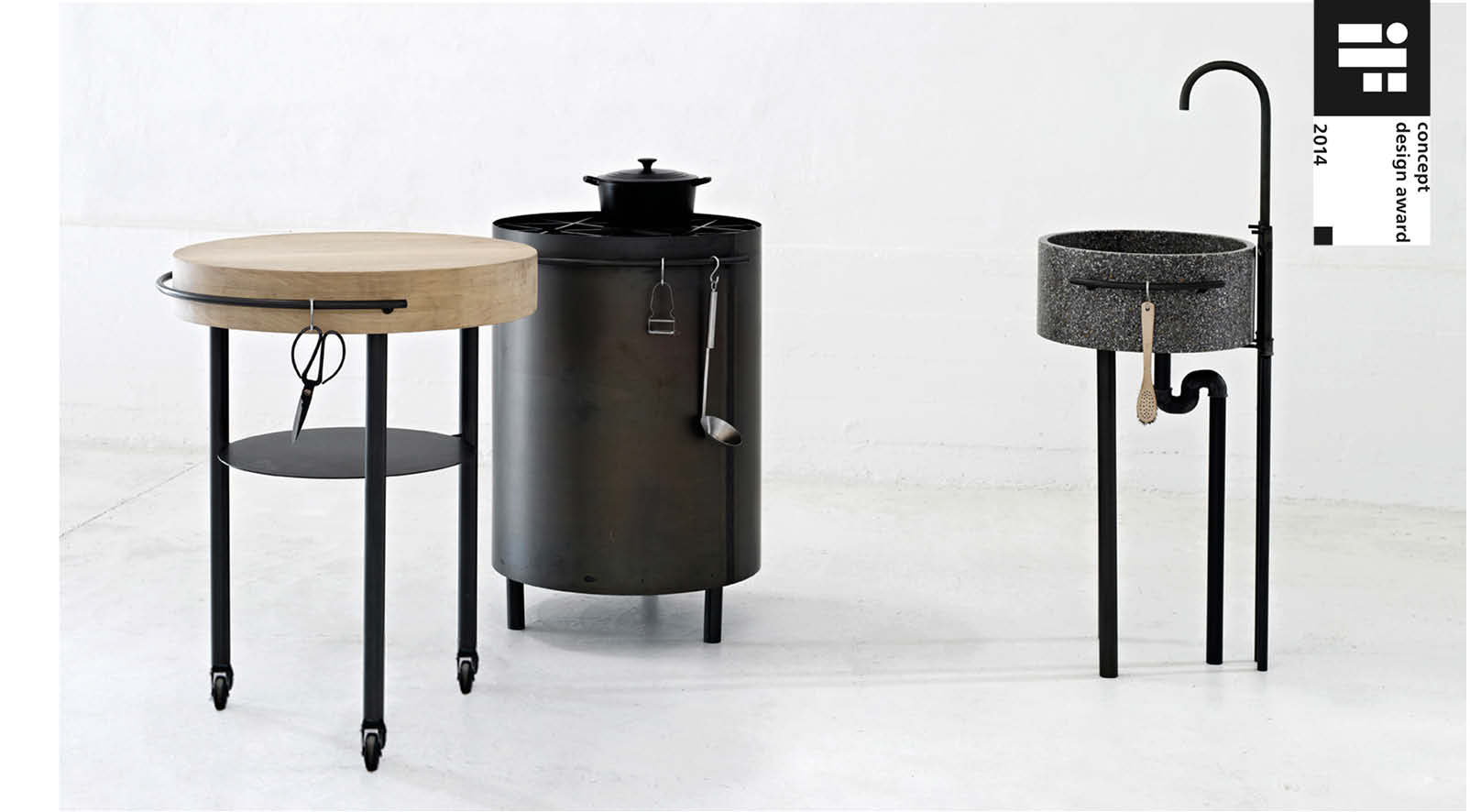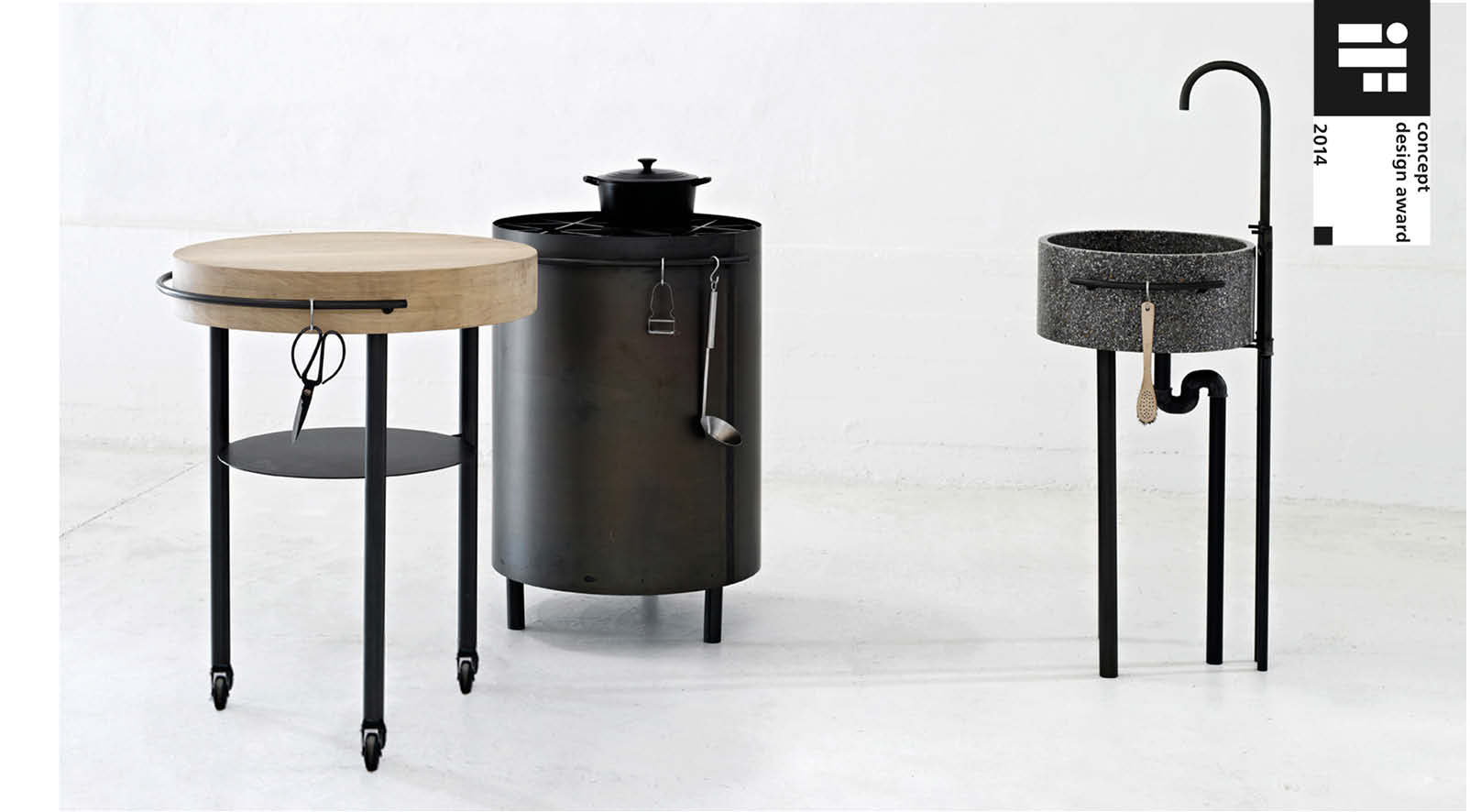 APRIL8-13 2014
A KITCHEN ON VENTURA LIVING ROOM EXHIBITION, MILAN, ITALY
A KITCHEN is on display during Salone del Mobile Milan in the group exhibtion Ventura Living Room in Ventura Lambrate.
Ventura Living Room, Via Ventura 14, 20134 Milan, Italy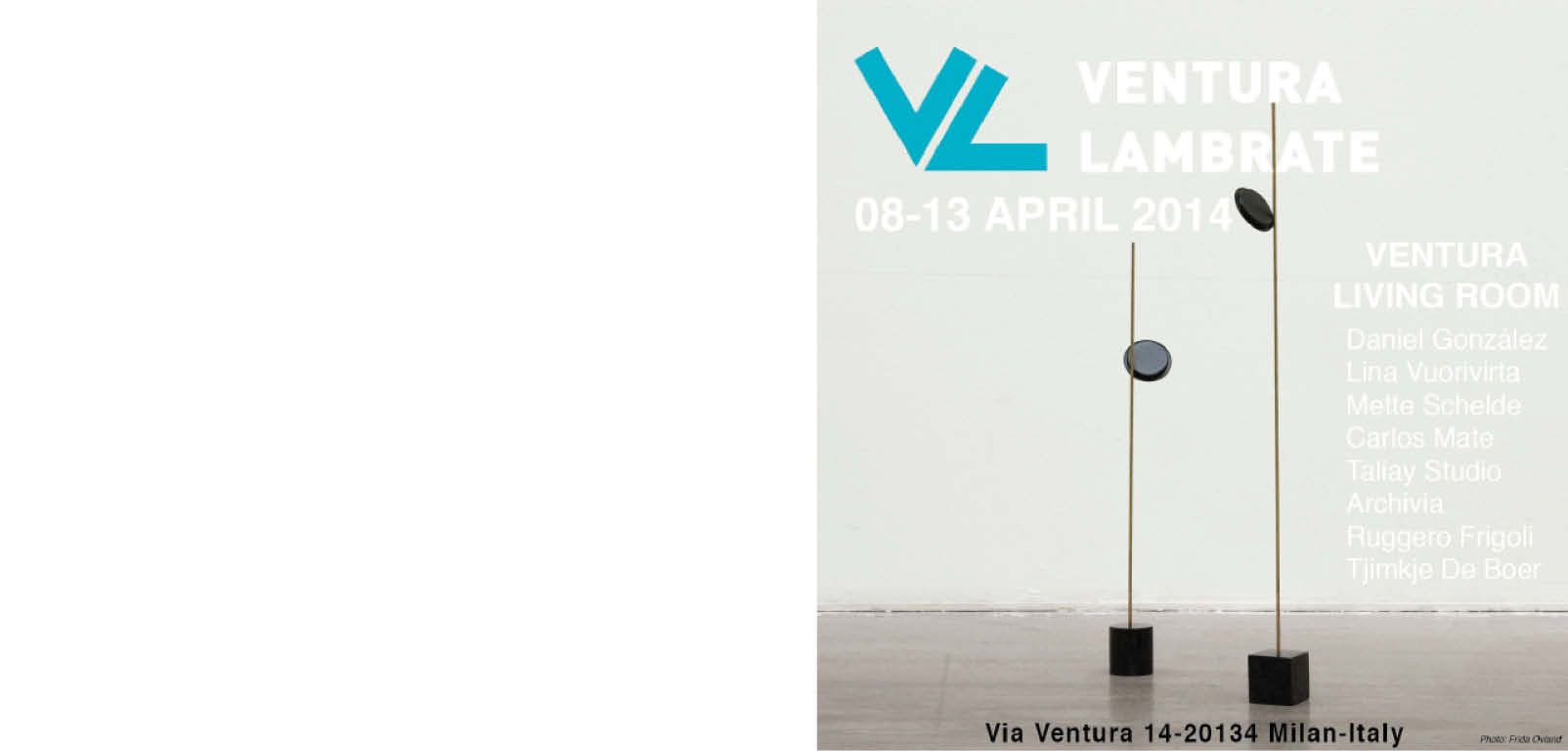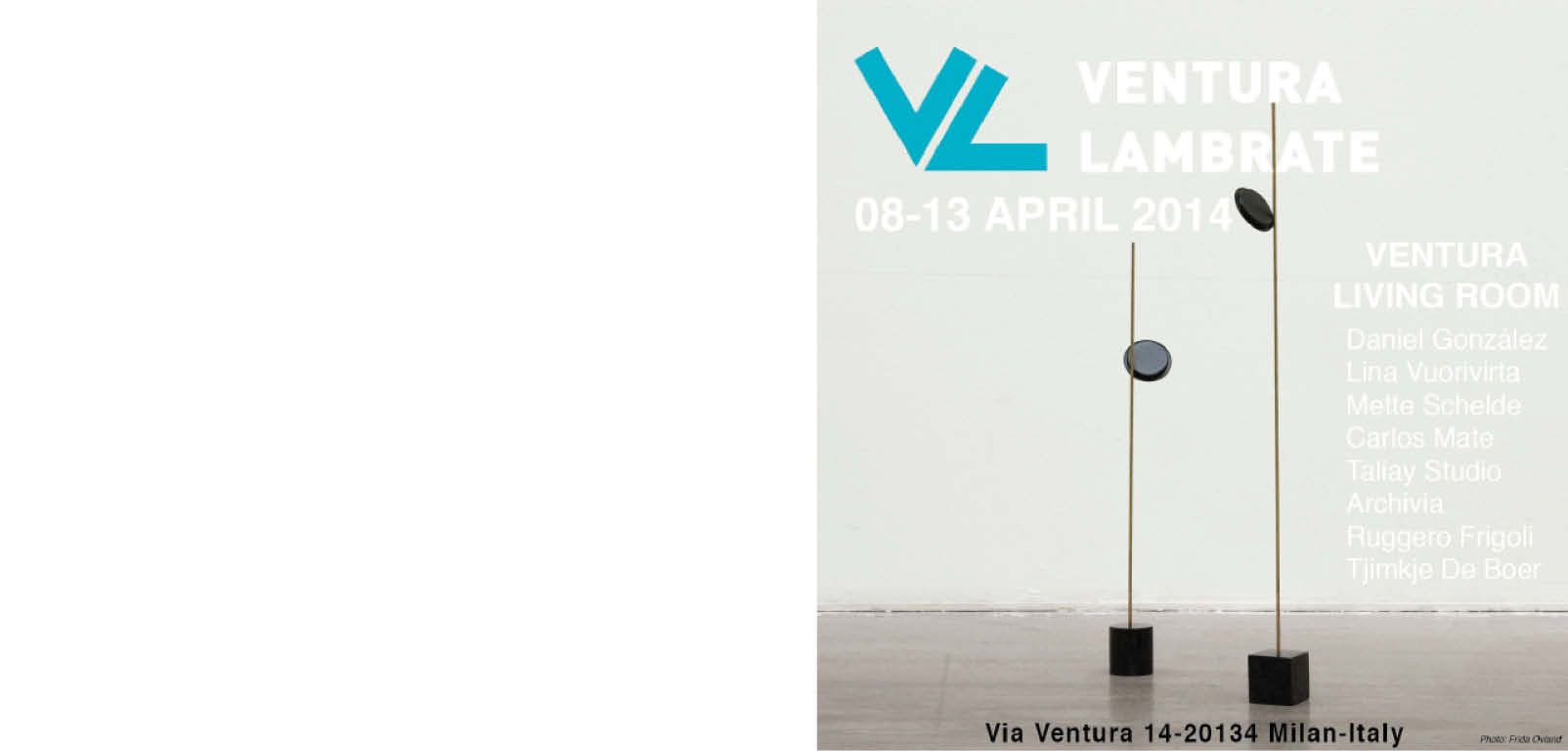 MARCH16-NOVEMBER27 2011
SIDETABLE IN A GROUP EXHIBITION, TRAPHOLT ARTMUSEM, DENMARK
After winning the FSC Design Award 2010, the Side Table project will be exhibited on Trapholt Art Museum as a part of the group exhibition "En skov af ideer".
Trapholt Art Museum, Æblehaven 23, 6000 Kolding, Denmark.